9 Ways to Manage Rejection
Here in this post, we are providing the "9 Ways to Manage Rejection". You can discuss more your concerns about mental health in our community, and we will provide you with tips and solutions in a short time. Keep visiting Mental Health.
Ways to Manage Rejection
There are the following ways to manage rejection:
Don't expect everyone to like you.
Reframe it as an opportunity to experiment with different levels of contact.
Your chemistry with the person may be off.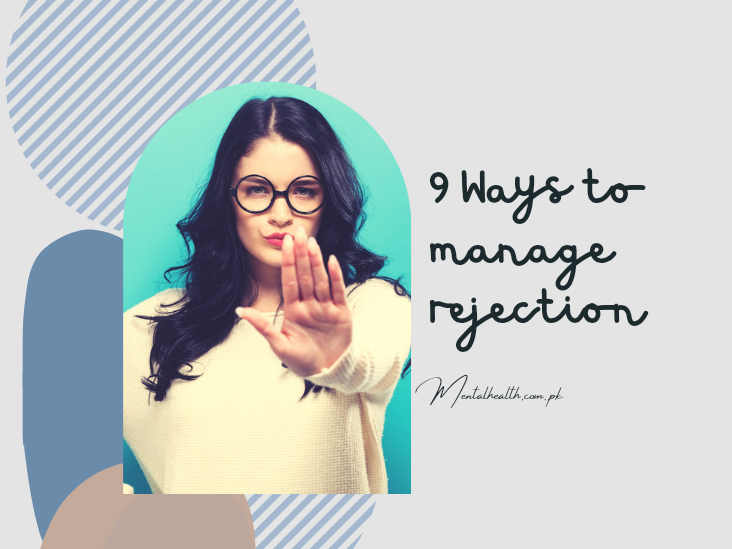 The other person may need to cool down.
Rejection can be confused with avoidance or envy.
Give the person space.
Rejection may lead you to learn new coping skills.
Consider opportunities to build new relationships.
Recognize that you don't need to fix everything.

Follow