Tools for depression measurement
Here in this post, we are sharing the list of tools for Depression measurement. We have valuable content on depression (See). Keep visiting Mental Health.
Tools
Adult Measure of Behavioural Inhibition (AMBI)
Beck Depression Inventory-II (BDI-l)
Bipolar Disorder Self-assessment test (Clinician Version)
Boredom Proneness Scale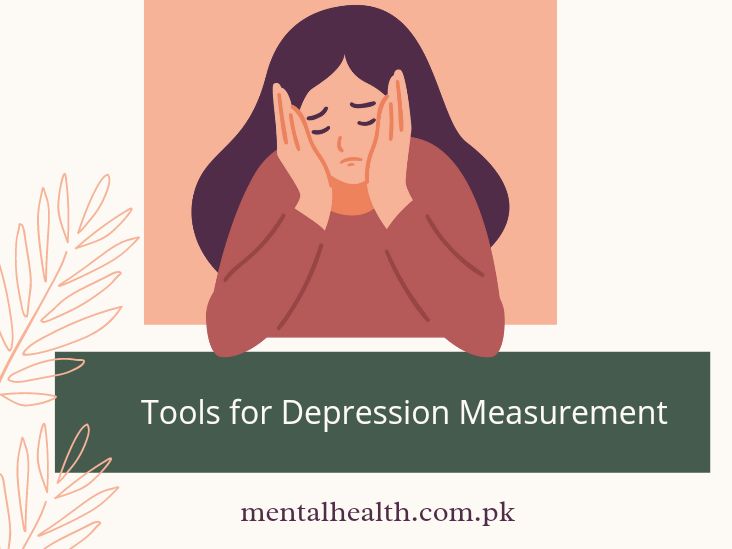 Brief Assessment Schedule Depression (BAS-D)
Carroll Rating Scale for Depression (CRS)
Center for Epidemiologic Studies Depression
Children's Depression Inventory (CDI)
Children's Hopelessness (Modified Version) Scale (CES-D)
Children's Hopelessness Scale
Depression – Rochester Youth Development study
Depression Adjective Check Lists, Form (DACL)
Depression Self-Rating Scale for Children (DSRS)
Depression, Anxiety and Stress Scales DASS- 21
Depression, Anxiety, and Stress Scales DASS- 42
DSM Screener for Depression
Duke Anxiety-Depression Scale (DUKE-AD)
Edinburgh Depression Scale
Generalized Contentment Scale (GCS)
GERIATRIC DEPRESSION RATING SCALE (GDS)
HAMILTON DEPRESSION RATING SCALE (HAM-D)
Hamilton Depression Rating Scale (HAMD-17)
Hopefulness-Hopelessness Questionnaire
Inventory of Depressive Symptomatology (IDS or QIDS)
Irritability, Depression, Anxiety Scale (IDA)
Kutcher Adolescent Depression Scale (KADS-11)
Major Depression Inventory (MDI)
Masculine Depression Scale (MDS)
Minimization
Modified Depression Scale
Montgomery-Asberg Depression Rating Scale (MADRS)
Mood Disorder Questionnaire (MDQ)
Multi-Attitude Suicide Tendency Scale (MAST)
Patent Self-Report Questionnaire
Perinatal Grief Scale (PGS)
Pierce Suicide Intent Scale
Retrospective Measure of Behavioural Inhibition (RMBI)
Sample Orientation to Happiness Subscale Items
SENSITIVITY TO PUT-DOWN (1 & 2) STRIVE TO AVOID INFERIORITY SCALES
Subjective Happiness Scale (SHS)
THE DEFEAT SCALE (D SCALE)
THE ENTRAPMENT SCALE
Zung Self-Rating Depression Scale (SDS)
How to Get a Scale for depression 
There are two ways to get a scale:
Contact to author/translator
Libraries
Internet browsing
Contact to author/translator: The first step in selecting a scale is to gather as much information as possible about the scale, including the name of the author/translator, the scale's reliability, and its validity. There is now an author/name translator and email address. You must get permission from the author/translator through email before using the scale/tool.
Libraries: You can go to your university library and search for some thesis related to your topic and find the scale information.
Internet browsing: Simply, search scales on the internet.
Recommendation: It is our personal opinion that Psychology Roots is the finest place to get free access to psychology books, scales, and other resources.
Help Us Improve This Article
Did you find an inaccuracy? We work hard to provide accurate and scientifically reliable information. If you have found an error of any kind, please let us know.
Add comment. we appropriate your effort.
Follow